Our friendly branch staff is ready to help you live the life you love. Stop by and see us today.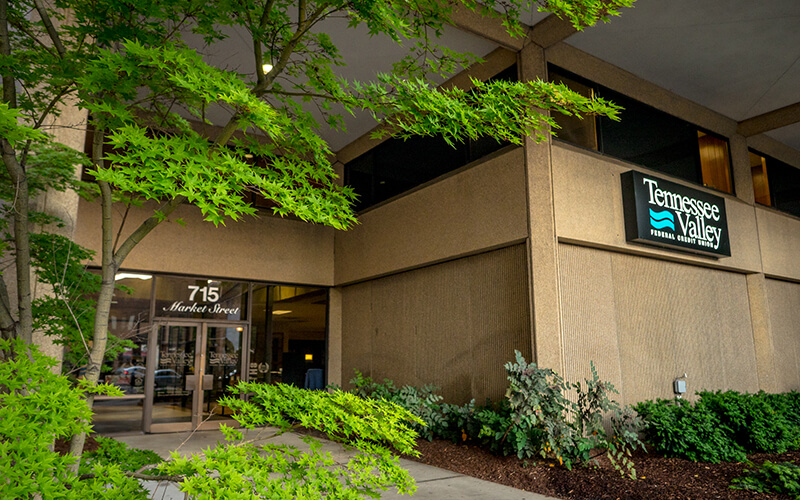 Chattanooga - Downtown

Map

ATM

Hours

Mon – Fri

9:00 a.m. – 5:00 p.m.

Fri

Drive-thru open until 6:00pm

tvfcuLIVE Studio personal tellers (ITM) in the drive-thru and calls to tvfcuLIVE Line available Monday – Saturday, 7:00 a.m. – 7:00 p.m.