May 27 & 28
Chattanooga Lookouts - Negro League Appreciation Weekend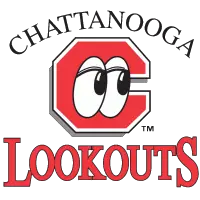 The Lookouts and the Bessie Smith Cultural Center announce Negro League Appreciation Weekend May 27 & 28 at AT&T Field in partnership with Food City and TVFCU!

Join us for a special weekend as we play as the Chattanooga Choo-Choos vs. the Black Barons. Enjoy postgame FIREWORKS on Friday and a commemorative seat cushion giveaway on Saturday for the first 1,000 fans.

Details http://atmilb.com/3CIiQng
Tickets for Negro League Appreciation Weekend are on sale now at Lookouts.com!
June 4
Honey Bee Festival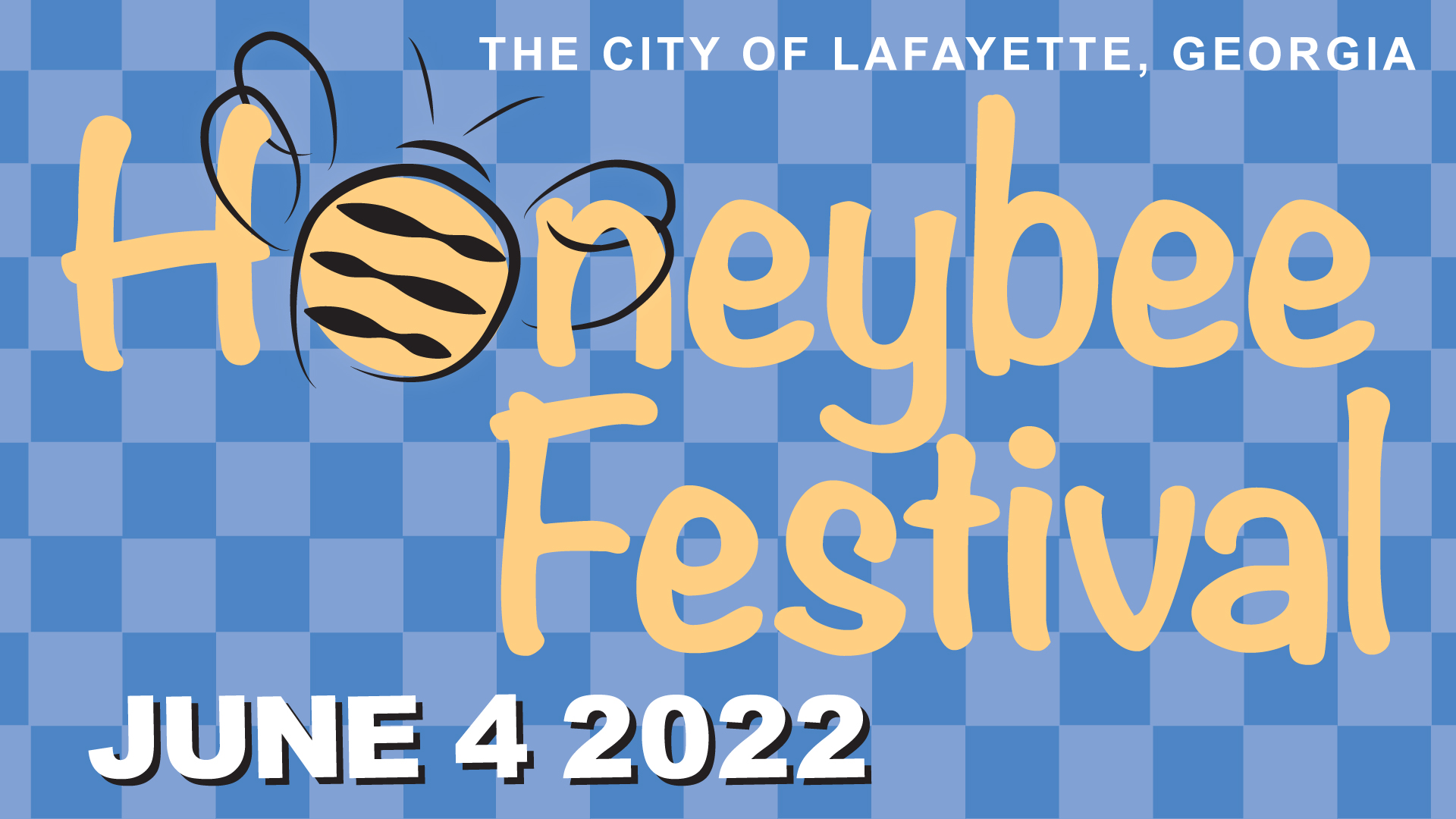 An annual festival who's theme is the amazing honeybee and who's focus is highlighting the contributions the honeybee makes to our local and national community. The festival will feature arts/crafts and food vendors along with musical entertainment and activities for all ages.
June 4, 9am - 11 pm
Hosted by the City of Lafayette:
100 Lafayette Square, LaFayette, Georgia 30728, United States
For more information go to: https://www.eventeny.com/events/honeybee-festival-2022-1990/
June 25, 2022
South Chattanooga Music Festival
The Net Resource Foundation's South Chattanooga Music Festival provides a free, fun and family-friendly event in the South Chattanooga community that features local artists and vendors.
Where: Southside Community Park at 3501 Central Ave
When: Saturday, June 25 from 4 p.m. to 8 p.m.
For more information: https://www.thenetresourcefoundation.org/events/
April , May, June, July, August, September
Used Car Saturdays
Saturday, April 16th at 7:15pm vs. the Birmingham Barons – Mtn. View Nissan of Cleveland
Saturday, April 30th at 7:15pm vs. the Tennessee Smokies – River City Auto
Saturday, May 14th at 7:15pm vs. the Mississippi Braves – Jenkins CDJR
Saturday, May 28th at 7:15pm vs. the Birmingham Barons – Mtn. View Nissan of Dalton
Saturday, June 4th at 7:15pm vs. the Rocket City Trash Pandas – Mtn. View @ 153
Saturday, June 18th at 7:15pm vs. the Biloxi Shuckers – University Motors
Saturday, July 2nd at 7:15pm vs. the Birmingham Barons – Long of Chattanooga
Saturday, July 23rd at 7:15pm vs. the Tennessee Smokies – Mtn. View Chevrolet
Saturday, July 30th at 7:15pm vs. the Rocket City Trash Pandas – Mtn. View Nissan
Saturday, August 13th at 7:15pm vs. the Montgomery Biscuits – Tammy
Saturday, September 3rd at 7:15pm vs. the Pensacola Blue Wahoos – Acura of Chattanooga
Saturday, September 17th at 7:15pm vs. the Tennessee Smokies – Mtn. View Ford
View All Events