ClickSWITCH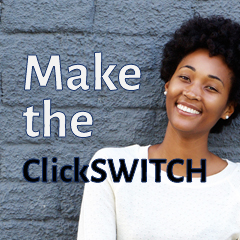 Moving your accounts to TVFCU is easy with ClickSWITCH!
Enjoy Extra Cash This Holiday Season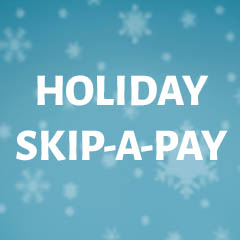 Qualifying members may activate this Skip-A-Pay promotion.
Car buying opportunities through TVFCU Car Buying Center, Preferred Dealers and Carvana.
Loans So Easy
Rockin' Car Loans
Meet Your Tim on the ITM's
Don't stress it with a Smart Option Student Loan® from Sallie Mae!