TVFCU Second Annual Idea Leap Grant Finalists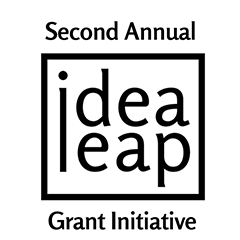 See the list of finalists of the 2nd Annual Idea Leap Grant.
Car Buying Center at your Fingertips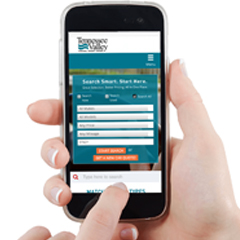 TVFCU preferred dealers' inventories now available online for you!
Get into your dream car with these car buying opportunities.
Loans So Easy
Rockin' Car Loans
Meet Your Tim on the ITM's
Don't stress it with a Smart Option Student Loan® from Sallie Mae!