Imagine getting through life without ever having to dig for change or having to write a check. Use your free Visa® debit card for purchases around the globe and online.
Our debit card is safer than carrying cash and more readily accepted than checks. The very same card is used to make ATM withdrawals. One tiny piece of plastic; a whole lot of versatility.
Details
Fast, free and easy
Safer than carrying cash
More convenient and safer than checks
Eliminate cost of purchasing checks
Make purchases anywhere Visa debit cards are accepted
24/7 access to funds via ATMs
Connect live with a personal teller at our Interactive Teller Machines (ITMs)
ITMs available 7 a.m. - 7 p.m. Monday - Saturday
If your card is lost or stolen, please call 866-234-6436
For debit card activation/ PIN change, call 1-800-992-3808
Explore Your Payment Options
We offer other easy ways to pay — learn about our mobile payment options.
Debit Card Designs
Standard Card
Our standard card design is shown below.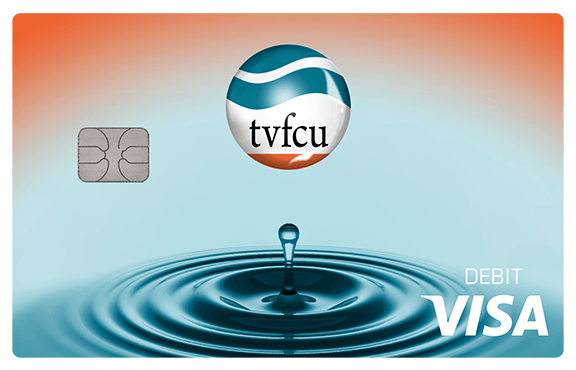 Community Card Designs
We offer six unique debit card designs with communty interests in mind; art, outdoor and tech.
If you'd like a card that stands out from everything else in your wallet, ask us for our newest "A Place for All of Us" design or one of the six designs shown below.
| | |
| --- | --- |
| TVFCU, A Place for All of Us | |
| Art- Painting | Art - Guitar |
| Outdoor- Rafting | Outdoor - Rock Climbing |
| Tech- 3D Printer | Tech- Rail Train |
ITM/ATM Locations
With 21 branch locations available in the TN Valley and North Georgia region and counting, we are pleased to provide our members with cutting edge convenience through our drive-thru and walk up ITM/ATM services.
Serving you from 7 a.m. - 7 p.m. EST through our tvfcuLIVE Studio ITMs, a TVFCU personal teller can assist members to cash checks, deposit cash and checks, withdraw cash, make loan payments and transfer funds.
Hours of availability: Monday - Saturday 7 a.m. - 7 p.m.
The drive-thru ITM/ATMs are 24/7 ATMs. Simply insert your card and enter your PIN.

For TVA Employees Only
TVA COC (ITM and ATM access)
TVA Sequoyah (ATM access)
TVA Watts Bar (ATM access)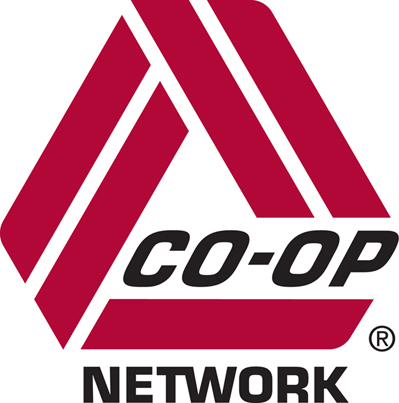 Tennessee Valley Federal Credit Union is a part of the CO-OP surcharge free ATM network. Find a surcharge free ATM near you.
There is a $1.00 fee from the Credit Union for each transaction on a foreign network ATM. Other financial institutions may also charge a fee for the use of their ATMs.