Back to Blog
2022 Tax Information Now Available
February 1, 2023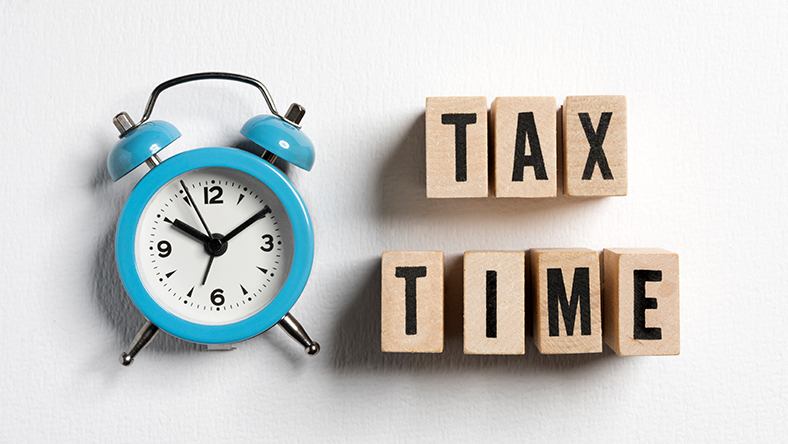 The end of January signals that it is time to start gathering important tax documents. TVFCU makes the following tax statements available to members based on account types or transactions performed during the last tax year.
1098: Mortgage Statement will be supplied by TruHome
1099-A: Acquisition or Abandonment of Secured Property
1099-C: Cancellation of Debt
1099-HSA: Health Savings Accounts
1099-INT: Interest Income (If interest accrued during the last tax year is less than $10, members won't receive 1099-INT.)
1099-Q: Payments from Qualified Education Programs
1099-R: Distributions for Pensions, Annuities, Retirement or Profit-Sharing Plans, IRAs, Insurance, Contracts, and More
5498: IRA Contribution Information
5498-ESA: Coverdell ESA Contribution Information
5498-SA: HSA, Archer MSA or Medicare Advantage MSA Information
How to View Tax Statement through eStatements Portal
If you registered to receive paperless statements, your tax statement is available through tvfcuONLINE.
After logging in to tvfcuONLINE.
Click "View Online Statements/Notices" under the "Services" tab.
Once in the eStatements portal, look under "Tax Statements."
How to View Paper Tax Statement
If you registered to receive paper statements, be on the lookout for your tax statement in your mail. Statements were mailed at the end of January.
How to Update Email Address
Paper statements will also be mailed for members who signed up for eStatements but have an incorrect email address. To update your email address in tvfcuONLINE, click on the "Settings" tab and then "Profile." You can also update your email address by calling the tvfcuLIVE Line at (423) 634-3600 from 7 a.m. to 7 p.m., Monday through Saturday.
How to Know Your Full Account Number
When completing direct deposit information, it is important to include your full account number and routing number. Check out the "Account Numbers Simplified Guide." And if you have any questions, feel free to call 423-634-3600 or video chat through our tvfcuLIVE Steam video banking tool for desktop or mobile device.